Foster lifted, upright and perky breasts with seamless comfort! PopUp Seamless Front Buckle Support Bra lifts & supports sagging breasts.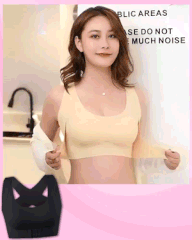 Featuring adjustable front buckle hook-and-eye and crisscross back strap, it offers an excellent push-up effect and posture correction.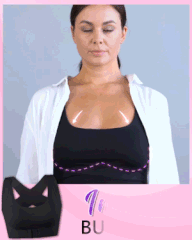 Designed with 3-level front buckle stabilizer, the correction bra reduces unsightly armpit fat or auxiliary breasts by pushing breast tissue in center for fuller boobs. It's made of lightweight and stretchable fabric to offer ultra-comfort while making you look more confident.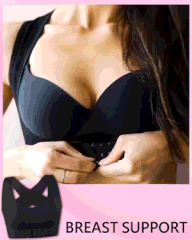 FEATURES 
❤️ INSTANTLY LIFTS & SUPPORTS BREASTS
Gives your breast a natural and confident lift, perfectly hidden underneath any outfit.
❤️ CRISS-CROSS BACK STRAP
The extra wide criss cross back reinforcement design pulls shoulder backwards against rounded back to help maintain a straight back, preventing bad posture.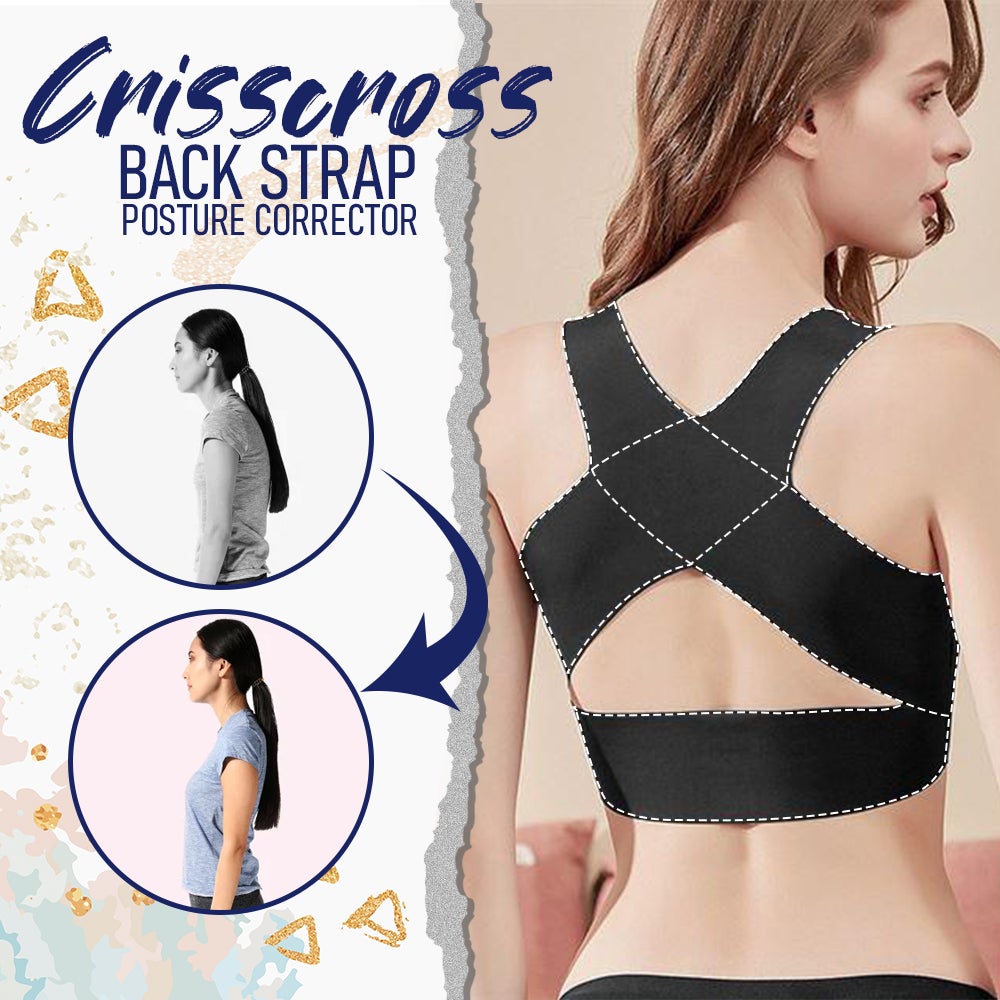 ❤️ ADJUSTABLE DESIGN
U-shape design with elastic front buckle. Wide shoulder straps for a firm and fuller chest.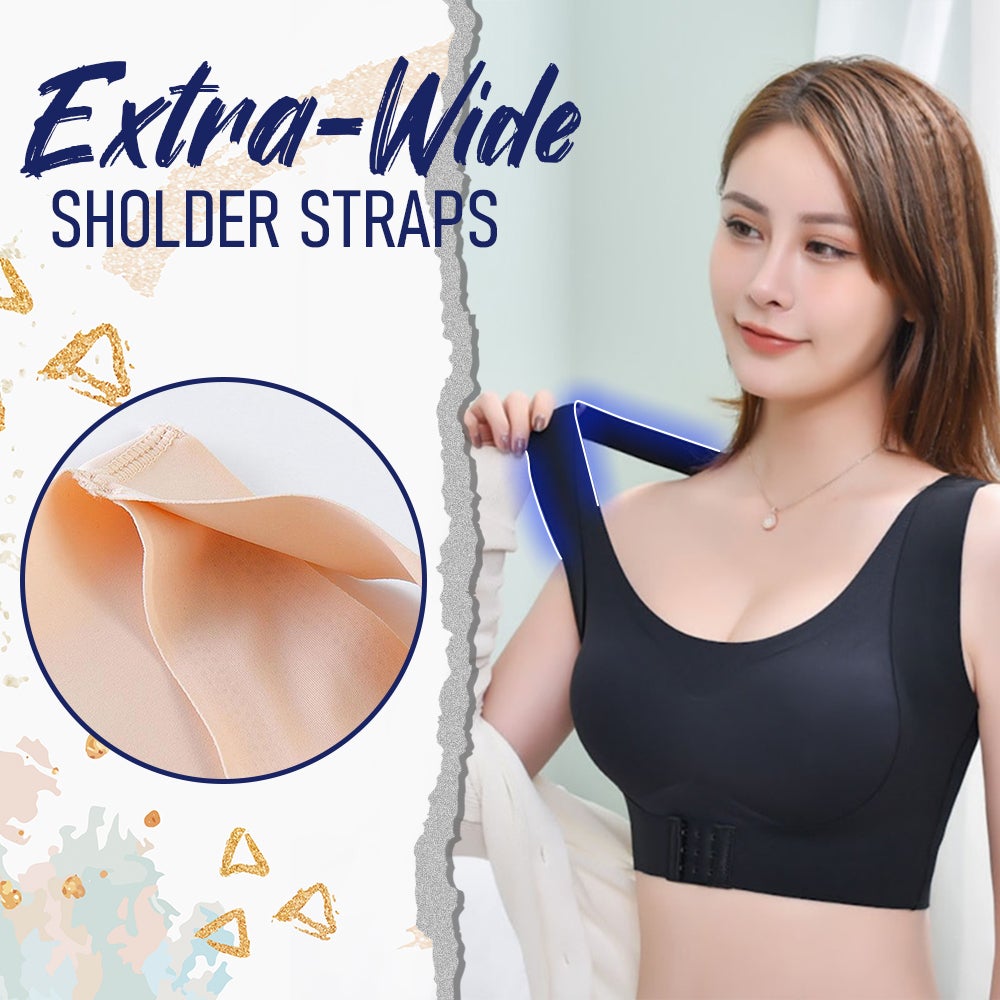 ❤️ SEAMLESS & WIRE-FREE
Seamless design to conform to your body and bust shape for curvy and sleek silhouette. Reduces unsightly armpit fat or auxiliary breasts.
❤️ SECURE FIT FOR EASY WEAR
Comes with 3 rows hook-eye in front for easy wear and take off. Adjusts the bust lift compression level you need.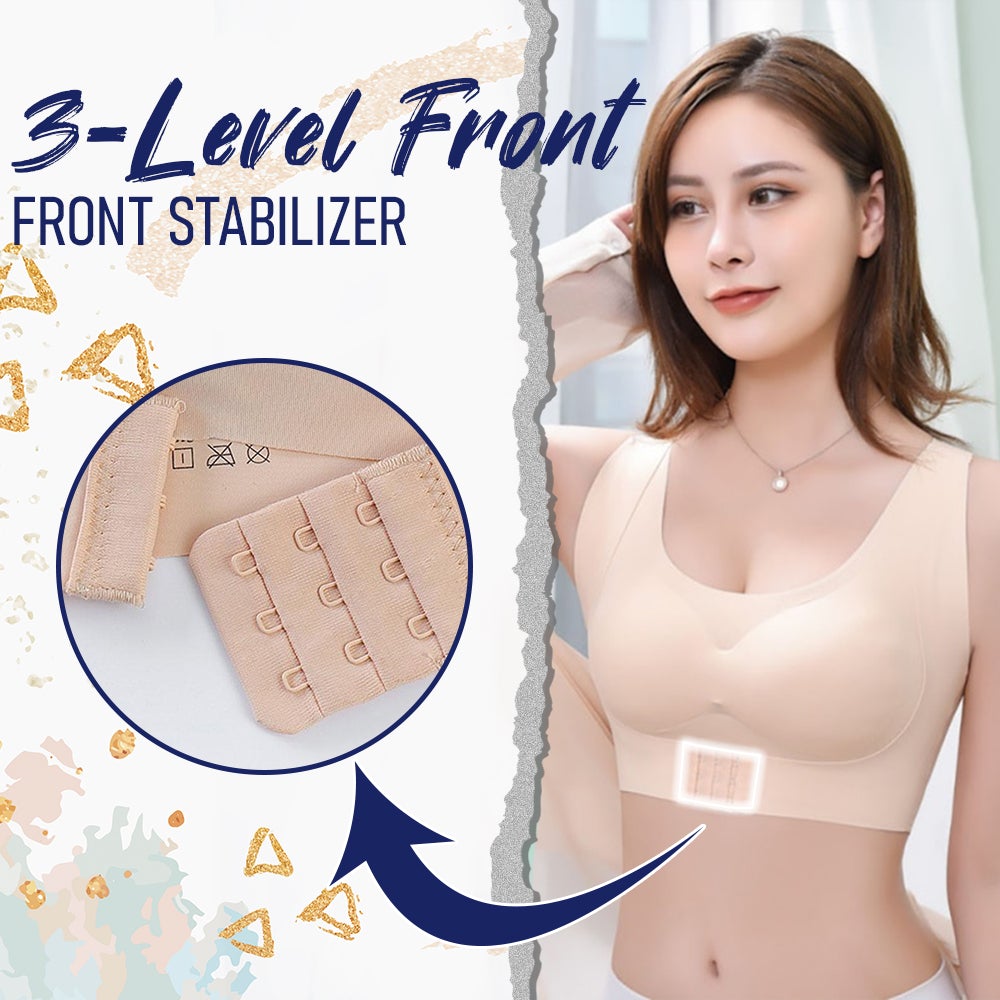 ❤️ SOFT & MOISTURE-WICKING FABRIC
Made with premium soft fabric that's lightweight and stretchable. Moisture wicking foam cups for a comfortable all-day wear.
COLOR OPTIONS
SPECIFICATIONS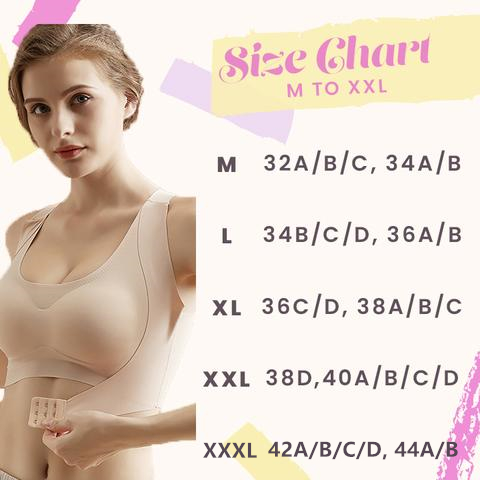 Material: Nylon + spandex
Size: M / L / XL / XXL/XXXL
Colors: Black / nude
PACKAGE INCLUDES
1 x Seamless Front Buckle Support Bra